David Stancel nowym CTO w Fumbi
Zespół Fumbi zyskał nowego członka. Ekspert z wieloletnim stażem w świecie kryptowalut – David Stancel, dołączył do Fumbi na stanowisku CTO.
Kim jest David Stancel?
David ukończył ekonomię na Uniwersytecie Masaryka w Brnie oraz Blockchain Program na Uniwersytecie w Nikozji. Pracował jako audytor i konsultant IT w PwC Słowacja oraz ekspert ds. technologii blockchain oraz kryptowalut w zagranicznych start-upach i projektach. Jest współzałożycielem Blockchain Slovakia.
David Stancel jest prelegentem na międzynarodowych forach i konferencjach związanych z tematyką kryptowalut. Prowadzi również wykłady o walutach wirtualnych i technologii blockchain na Politechnice Słowackiej, a także na Uniwersytecie Ekonomicznym w Bratysławie. Jest założycielem portalu edukacyjnego CoinStory.tech, gdzie regularnie pisze o wydarzeniach w świecie kryptowalut.
Dlaczego Fumbi?
"Fumbi różni się od tradycyjnych usług w świecie kryptowalut. Oferujemy bardzo uproszczony i bezpieczny mechanizm inwestowania, dzięki czemu każdy może rozpocząć przygodę w świecie wirtualnych walut. Fumbi przynosi proste rozwiązania, które pozwalają każdemu na rozpoczęcie działania w świecie kryptowalut. Jednocześnie, jest to jedna z niewielu firm, która jest w stanie bezpiecznie zarządzać i przechowywać kryptowaluty, dzięki czemu cieszy się zaufaniem swoich klientów. Wierzę, że Fumbi ma potencjał, aby być liderem w całej Europie".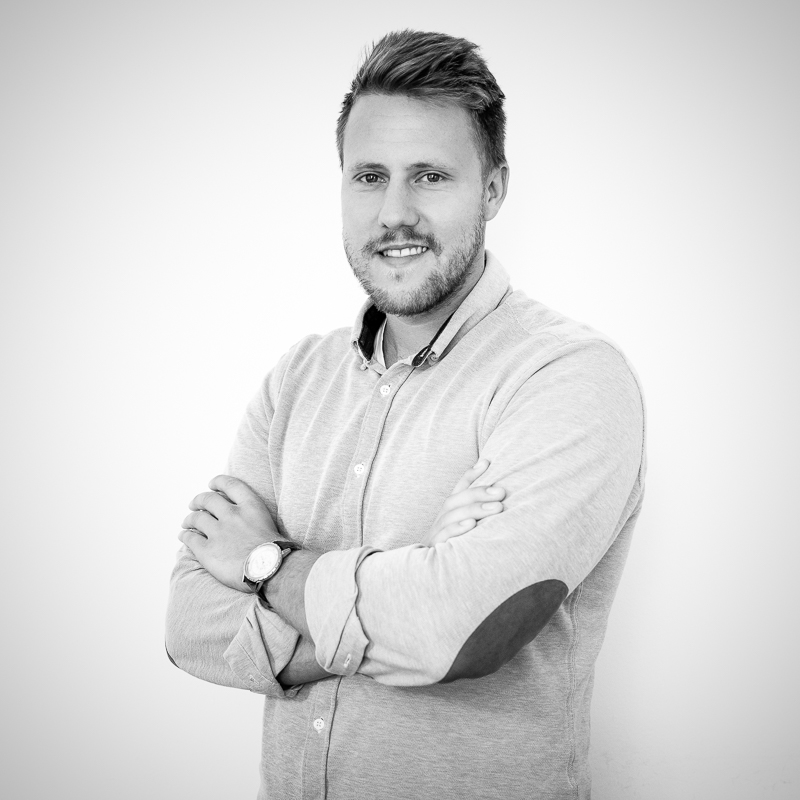 David od dłuższego czasu współpracuje z Fumbi jako zewnętrzny konsultant. Wprowadził kilka innowacji związanych z tworzeniem portfolio indeksów Fumbi oraz nowe zabezpieczenia pamięci masowej poprzez system Ledger Vault,. Stancel w pełni zaangażowany w działanie firmy i będzie odpowiedzialny nie tylko za nowe technologie, ale także za wybór kryptowalut, które będą składały się na portfel indeksu Fumbi.
Fumbi.network
Oferuje możliwość łatwego i bezpiecznego inwestowania w kryptowaluty, niezależnie od posiadanego doświadczenia. Portfel Fumbi jest produktem inwestycyjnym o konserwatywnym podejściu, które minimalizuje ryzyko błędnej selekcji kryptowalut.
Portfel jest zarządzany przez Algorytm Fumbi, który regularnie dokonuje przeliczeń i wyszukuje najlepsze proporcje pomiędzy najlepszymi walutami wirtualnymi, a następnie dostosowuje go tak, aby inwestycja kopiowała ruchy na rynku.
W ciągu niespełna dwóch lat Fumbi pozyskał ponad 20.000 użytkowników. Swoje usługi oferuje na Słowacji, w Czechach i w Polsce, a inwestorzy zainwestowali już ponad 5.000.000 EUR. Stawia to Fumbi na pozycji jednego z europejskich liderów z zakresie inwestowania kryptowalut.
Recommended
More articles

with Fumbi