David Stancel prichádza do Fumbi ako CTO
Do Fumbi prichádza nová posila. Dlhoročný odborník zo sveta kryptomien – David Stancel, prichádza do Fumbi na pozíciu CTO.
Kto je David Stancel?
David vyštudoval ekonómiu na Masarykovej univerzite v Brne a Master of Science v odbore Digitálnych mien na Univerzite v Nikózii na Cypre. Pracoval ako IT audítor a konzultant v PwC Slovensko. Je spoluzakladateľom Blockchain Slovakia a pracoval ako konzultant v oblasti kryptomien a blockchain technológií na niekoľkých slovenských, ako aj zajhraničných startupoch a projektoch.
David často prednáša o kryptomenách a blockchaine na medzinárodných fórach, konferenciách či univerzitách. Taktiež učí vlastný predmet o kryptomenách na Slovenskej Technickej univerzite ako aj na Ekonomickej univerzite v Bratislave. Založil edukačný portál o kryptomenách CoinStory.tech, kde pravidelne píše o dianí vo svete kryptomien.
Why fumbi?
"Fumbi je iné ako tradičné kryptomenové služby. Zjednodušili sme prístup ku kryptomenám natoľko, že sa vie každí zapojiť do sveta kryptomien. Prinášame tak na trh jednoduché riešenie, ktoré umožní širokej verejnosti investovať do kryptomien. Zároveň je to jedna z mála spoločností, ktorá je schopná bezpečne spravovať a ukladať kryptomeny, čo je veľmi podstatné, ak chcete mať dôveru u vašich klientov. Verím, že Fumbi má potenciál byť lídrom aj v Európe, nielen na Slovensku." – David Stancel.
David už dlhší čas spolupracuje s Fumbi ako externý poradca. Za túto dobu priniesol niekoľko vylepšení na úrovni Fumbi indexového portfólia a tiež nového zabezpečenia úschovy cez Ledger Vault. Teraz sa plnohodnotne zapojil do chodu spoločnosti a bude zodpovedať nielen za všetky nové technológie, ale aj výber kryptomien, ktoré budú súčasťou Fumbi Index Portfólia.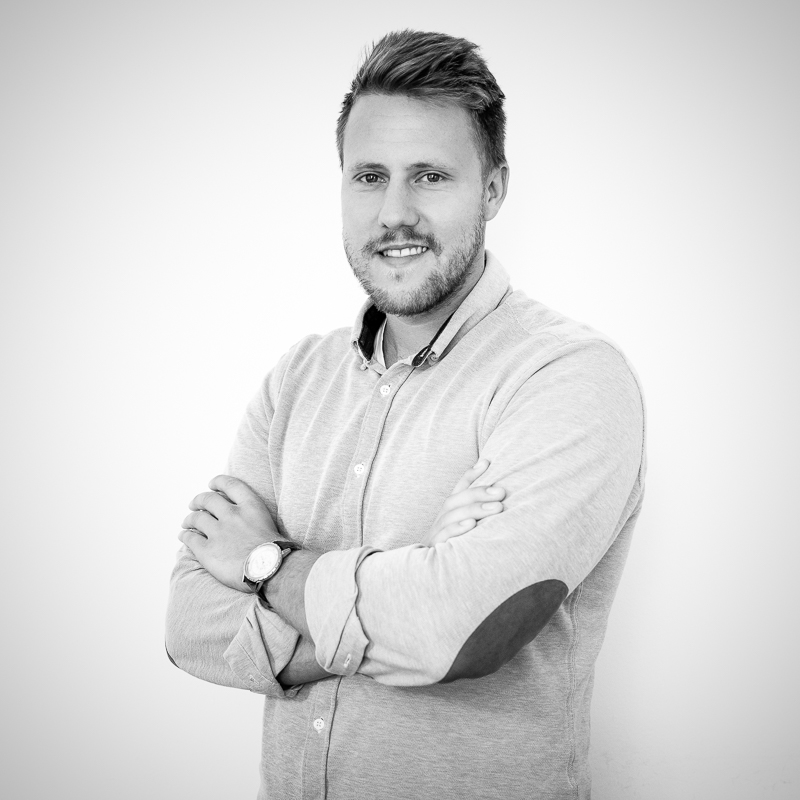 Fumbi.network
Ponúka možnosť investovať do kryptomien jednoducho a bezpečne každému a bez ohľadu na odborné skúsenosti v oblasti kryptomien. Fumbi index portfólio je hlavným investičným produktom s konzervatívnym prístupom, ktorý minimalizuje riziko zlého výberu investičných kryptomien.
Portfólio riadi Fumbi algoritmus, ktorý pravidelne prepočítava a hľadá najlepší pomer medzi top kryptomenami a následne ho upravuje tak, aby vývoj investície čo najpresnejšie kopíroval pohyby trhu.
Za necelé dva roky Fumbi získalo viac ako 20 000 používateľov. Svoje služby ponúka na Slovensku, Česku a Poľsku. Investori preinvestovali už viac ako 5 000 000 eur. Aj toto robí z Fumbi lídra v investovaní do kryptomien pre širokú verejnosť.
Recommended
Ďalšie články

with Fumbi