Fumbi dostalo podporu 300,000€.
Švajčiarsky investor BaseTech Ventures vidí potenciál v kryptomenách a v slovenskom startupe Fumbi. Podporil nás ďalšou investíciou vo výške 300,000€.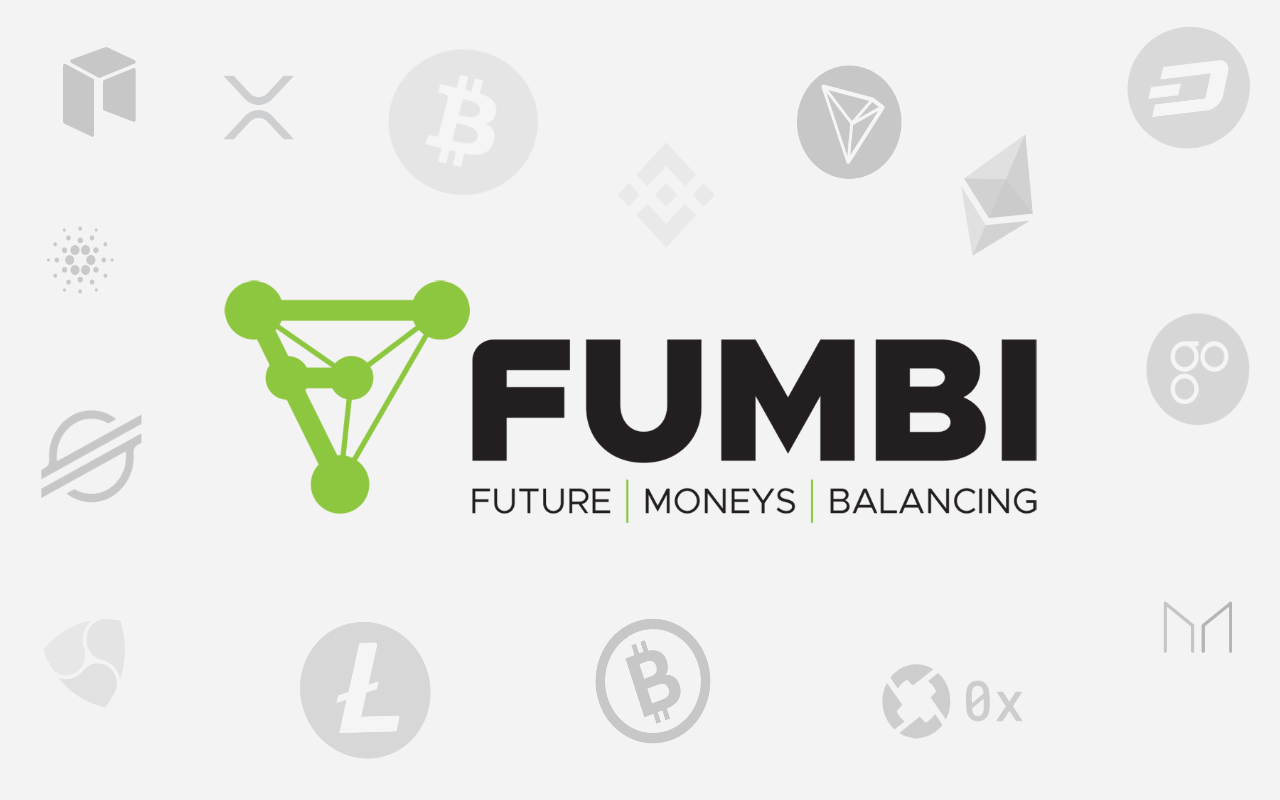 Po roku veľmi úspešného fungovania na Slovensku sa Fumbi rozhodlo expandovať na ďalšie trhy vrátane českého a poľského. To sa nám darí aj za pomoci ďalšej investície od švajčiarskeho fondu BaseTech Ventures v hodnote 300,000 €. Ten vidí v kryptomenách a v službe, ktorú Fumbi ponúka, veľký potenciál a rozhodli sa tento projekt ďalej podporiť.
"Boli sme príjemne prekvapení, aký bol v roku 2019 záujem verejnosti o kryptomeny a investovanie do nich. Fumbi za jeden rok dosiahol niekoľko tisíc užívateľov a stal sa tak lídrom na slovenskom trhu. Krajiny, kam Fumbi bude s našou novou investíciou expandovať, sú podobné Slovensku, a takáto služba pre širokú verejnosť je tam tiež veľmi potrebná. Preto očakávame veľmi podobný scenár." Roland Tauchner, CEO BaseTech Ventures
Čiastočná konverzia na základné imanie
Fumbi malo doteraz základné imanie len v hodnote 100€, čo v niektorých investoroch mohlo vyvolávať obavy. S prichádzajúcou novou investíciou sa to ale mení a základné imanie sa navyšuje na 150,374 €. Tá zodpovedá už predtým investovaním prostriedkom švajčiarskeho partnera, ktorý celkovo už investoval do Fumbi viac než 450,000 €
"V startupe sa snažíte v prvom rade priniesť produkt a preukázať jeho životaschopnosť na trhu. Mnohé detaily, ako je napríklad základné imanie spoločnosti, musia vtedy počkať. Sme veľmi radi, že sme aj so zahraničným partnerom tento problém doriešili. Kvoli korone asi budeme na zápis do obchodného registra čakať dlhšie, ale už ide len o formality" Juraj Forgács, zakladateľ Fumbi.
O Fumbi
Fumbi je prvou slovenskou spoločnosťou, ktorá prináša komplexné riešenie pre inteligentné a bezpečné investovanie do kryptomien. S počtom 10,000 užívateľov a priemernou investíciou 600€ je lídrom na slovenskom trhu. Fumbi sa riadi slovenským právom a nevyužíva kolektívne investovanie. Klienti Fumbi zostávajú priamymi a výlučnými vlastníkmi svojich kryptomien.
Recommended
Ďalšie články

with Fumbi