Niezależny audyt kryptowalut w Fumbi – 01/2021
Czwarty audyt w Fumbi zakończony sukcesem
We współpracy z firmą SGS Slovakia, spółką-córką światowego koncernu, w Fumbi odbył się czwarty audyt zakończony sukcesem SGS.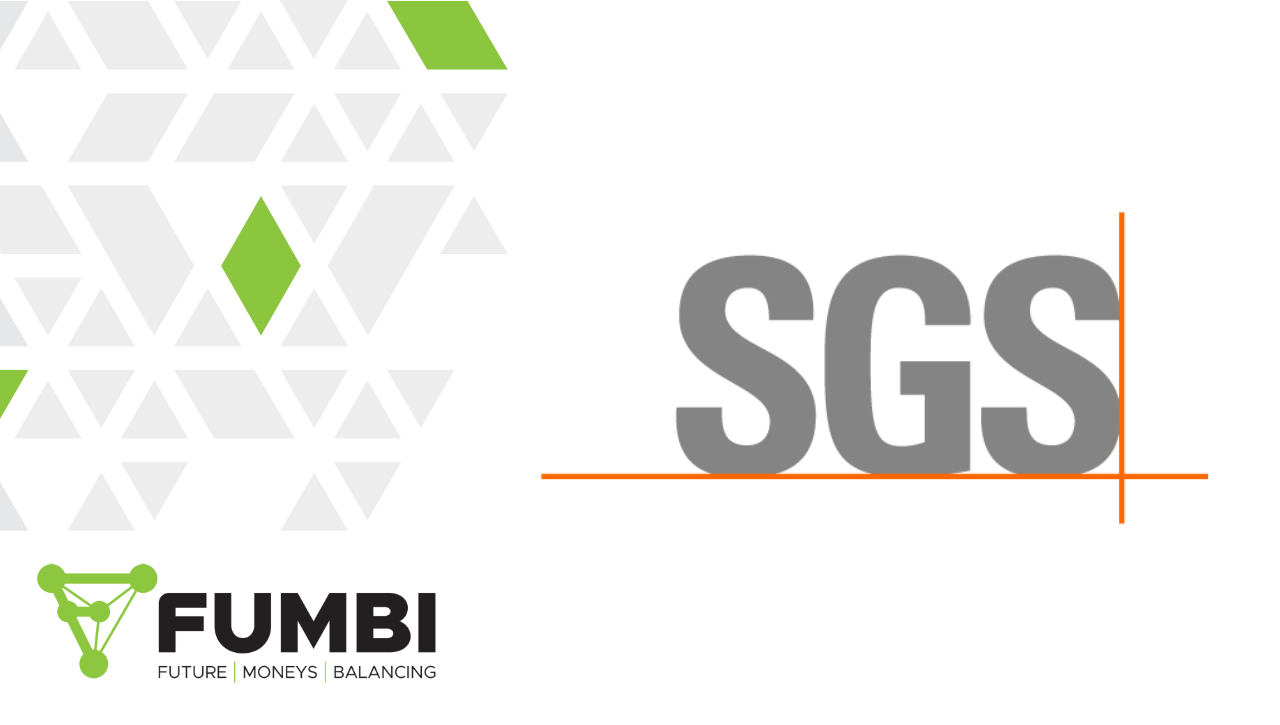 Celem audytu było porównanie łącznych sald wartości 27 kryptowalut na portfelach klientów z aktualnymi wartościami podanymi na poszczególnych blockchainach. W związku z tym wykazaliśmy kontrolę nad tymi środkami.
To już czwarta niezależna inwentaryzacja portfeli kryptowalutowych Fumbi. Bezpieczeństwo jest dla nas najwyższym priorytetem, dlatego współpracujemy tylko z najlepszą firmą na rynku – Ledger Vault. Dzięki nim kryptowaluty są przechowywane bezpiecznie i zarządzane instytucjonalnie.
Ledger Vault jest ubezpieczony od ataków hakerów do kwoty 150 milionów dolarów. Podczas audytu konieczne było udowodnienie nie tylko statusu poszczególnych portfeli, ale również kontroli nad środkami, co zostało potwierdzone poprzez przeniesienie ich z kontrolowanych adresów na nowo utworzone adresy przy udziale i nadzorze audytora.
Dlaczego poddawanie się takim audytom jest ważne?
Istnieje wiele firm, które oferują wiele różnych sposobów inwestowania w kryptowaluty. Czy to oferując inwestycje poprzez swoje tokeny (własna, stworzona przez firmę kryptowaluta), czy też inną wersję niekontrolowanego inwestowania, gdzie rzadko jest się bezpośrednim właścicielem swoich kryptowalut.
Takie firmy mają zwykle siedzibę w rajach podatkowych i prawnych, a egzekwowalność jakichkolwiek roszczeń dotyczących niewłaściwego postępowania jest niewiarygodnie niska. Dlatego ważne jest, aby mieć przy sobie godną zaufania firmę zewnętrzną, która może bez cienia wątpliwości udowodnić wiarygodność twoich operacji.
CEO skomentował:
"Staramy się budować Fumbi jako firmę z silnym naciskiem na zaufanie i bezpieczeństwo, pokazując tym samym ludziom, że inwestowanie w kryptowaluty może być bezpieczne. Bardzo się cieszę, że współpracujemy z firmą SGS Slovakia, która regularnie sprawdza i certyfikuje stan naszych portfeli kryptowalutowych. ".
Regularnie aktualizowane portfolio
Regularnie aktualizujemy nasze portfolio kryptowalut, które w momencie publikacji tego artykułu zawiera 27 kryptowalut. Ważne jest dla nas, aby sortować kryptowaluty i eliminować z naszego portfolio te, które przestały spełniać nasze standardy, czy to pod względem bezpieczeństwa, czy potencjału inwestycyjnego. Więcej na temat selekcji kryptowalut do portfela można przeczytać na poniższej stronie Fumbi Algorithm.
O SGS
Grupa SGS (Société Générale de Surveillance) jest największą na świecie organizacją w dziedzinie inspekcji, weryfikacji, testowania i certyfikacji systemów, założoną w 1878 roku, z siedzibą w Genewie od 1919 roku. SGS jest uznawana za światowy wzorzec jakości i uczciwości. SGS zatrudnia ponad 97.000 pracowników i posiada sieć ponad 2600 oddziałów i laboratoriów na całym świecie.
Zacznij bezpiecznie inwestować w kryptowaluty już teraz.
Recommended
More articles

with Fumbi