Nové kryptomeny vo Fumbi Index Portfóliu!
Ako je u nás vo Fumbi zvykom, každé tri mesiace vykonávame aktualizáciu Fumbi Index Portfólia, pri ktorej pridávame do portfólia nové kryptomeny s potenciálom rásť a naopak vyraďujeme tie, ktoré nespĺňajú naše štandardy. Vyberáme tie najkvalitnejšie krypto aktíva namiesto vás, aby ste už vy nemuseli.
Vďaka pravidelnej úprave portfólia sme schopní ešte komplexnejšie a presnejšie kopírovať pohyby na trhu a tak minimalizovať možné odchýlky. Fumbi algoritmus aktuálne prepočítava viac ako 20 kryptomien každý deň.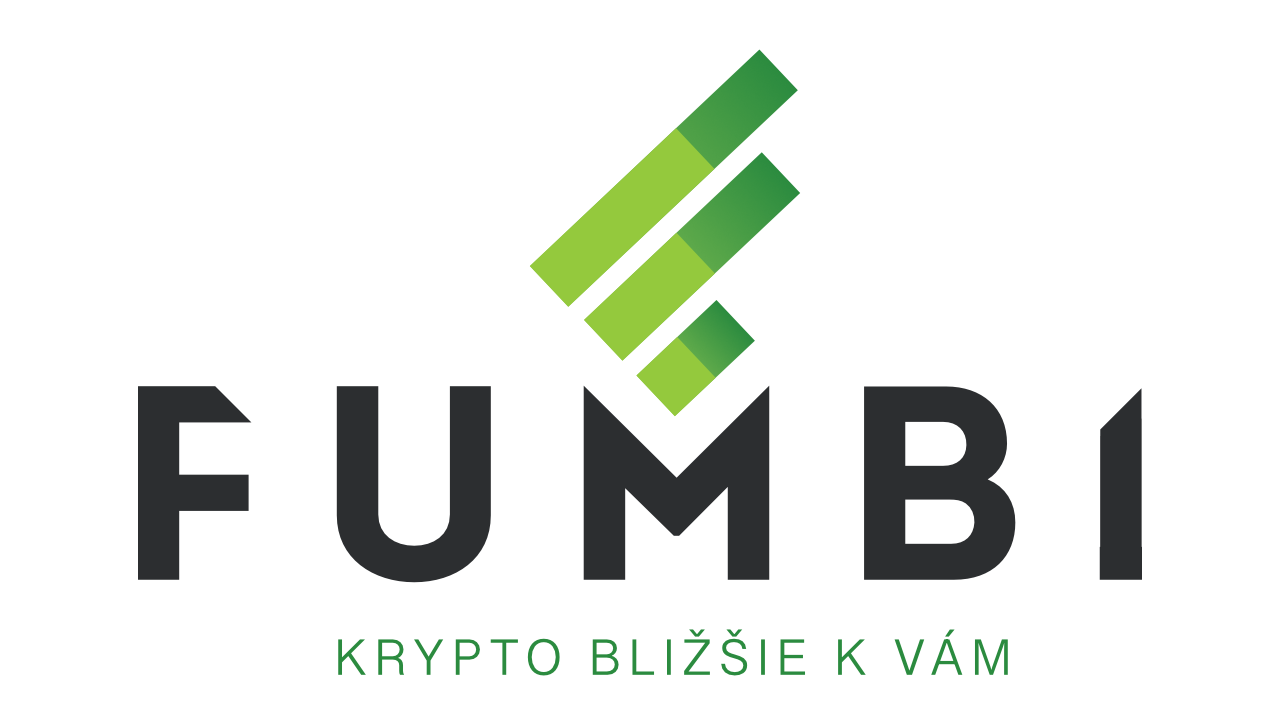 Prečo je lepšie investovať do portfólia?
Investovanie do portfólia sa považuje za ďaleko bezpečnejšiu formu investovania ako nákup jednotlivých kryptomien. Pri kryptomenách nikdy nie je úplne jasné, ktorá z nich porastie a ktorá bude naopak stagnovať.
Pri dynamickom portfóliu, ktoré sa denne rebalancuje (prepočítava) sa investor musí len rozhodnúť, či kryptomeny a trh ako taký bude rásť alebo bude klesať. Zatiaľ čo rast ceny Bitcoinu sa často dostáva do mediálneho priestoru, ostatným kryptomenám sa mnohokrát neujde rovnakej pozornosti a to aj napriek tomu, že niekedy rastú oveľa výraznejšie.
Ktoré kryptomeny sme pridali?
Vo Fumbi pre vás pozorne sledujeme vývoj na trhu kryptomien každý jeden deň a analyzujeme mnoho krypto aktív, aby sme pre vás vybrali tie najvhodnejšie. Tento krát sme Fumbi Index portfólio rozšírili o nasledujúce aktíva:
The Graph (GRT) – The Graph je indexový protokol na získavanie dát z blockchainsietí ako Ethereum alebo IPFS, ktorý je využívaný pri mnoho aplikáciách vrámci DeFi ale aj Web 3 ekosystému.
PancakeSwap (CAKE) – PancakeSwap je decentralizovaná burza ktorá umožňuje uživateľom výmenu virtuálnych aktív, farming, a iné operácie. Burza funguje na blockchaine Etherea a Binance Smart Chain.
Axie Infinity (AXS) – Axie Infinity je strategická hra využívajúca technológiu blockchain, ktorá je čiastočne vlastnená a manažovaná hráčmi.
Ktoré kryptomeny sme z portfólia odobrali?
Niektoré kryptomeny z Fumbi Index portfólia zaznamenali v posledných mesiacoch pokles aktivity, respektíve relatívne malý nárast oproti konkurencii a preto sme sa ich rozhodli vyradiť. K týmto aktívam patria napr. YFI, Zcash, OMG, Ontology, Eos, Tron, Bitcoin Cash či Ripple, ktoré sa síce stále nachádzajú v Top 50 kryptomien zoradených podľa trhovej kapitalizácie, avšak aktivita na ich sieti je veľmi nízka.
Sumár vyradených kryptomien vyzerá nasledovne:
Binance Coin
Dash
Compound
Synthetix Network
Podľa čoho kryptomeny vyberáme?
Vo Fumbi sa riadime prísnymi pravidlami výberu kryptomien, ktoré sa dostanú do nášho portfólia. Okrem formálnych kritérií súvisiacimi s likviditou, trhovou kapitalizáciou či možnosťou úschovy, musia mať aktíva silné fundamenty v rámci troch kategórií, ktoré identifikujeme ako tie kľúčové na trhu – platobné systémy, decentralizované financie a Web 3.
Viac o výbere nášho portfólia si môžete prečítať v článku – Filozofia výberu Fumbi portfólia.
Recommended
Ďalšie články

with Fumbi