25% nárast trhu pred halvingom Bitcoinu
Za posledný týždeň narástol trh kryptomien o 25%, keď včera prelomil kľúčovú rezistenciu na Bitcoine. Podľa všetkých ukazateľov trh začína zapracovávať blížiaci sa halving do ceny.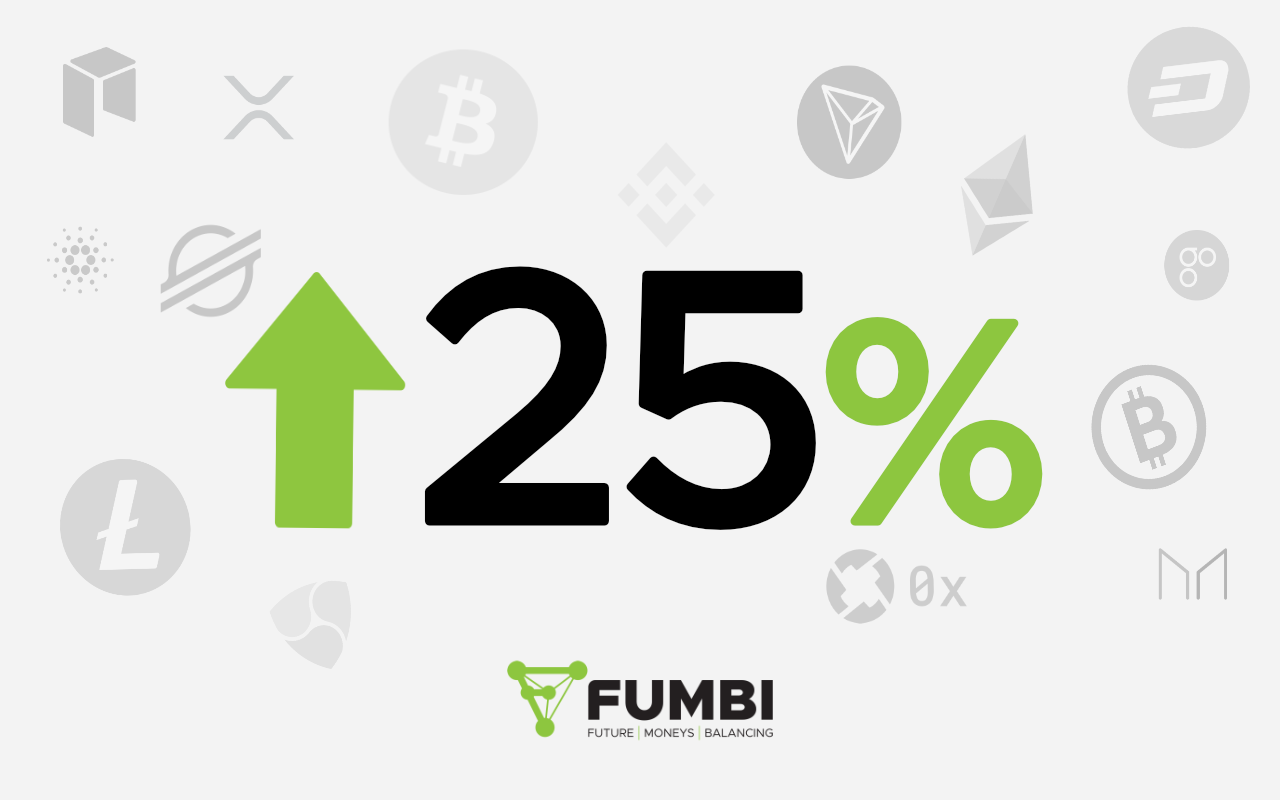 Halving Bitcoinu je dlho očakávaná udalosť, ktorou táto základná kryptomena ovplyvňuje celý trh. Momentálne sa Bitcoin javí ako vhodné úložisko hodnoty a finančný nástroj, ktorého cena neodráža pohyby cien akcií, ani dlhopisov. Celkový počet Bitcoinov, ktoré budú vytvorené, je dopredu známy a neovplyvniteľný, čo je najmä v súčasnej dobe nekonečného tlačenia nových peňazí ("kvantitatívneho uvoľňovania") veľmi preferované.
Po počiatočnom šoku z korona epidémie sa kryptomeny spamätali rýchlejšie ako tradičné aktíva. To utvrdilo mnohých investorov, že riziká sú oveľa nižšie ako potenciál nárastu po halvingu. Počas apríla sa vyhľadávanie spojenia "Bitcoin Halving" na google znásobilo, čo naznačuje, že prílev nového dopytu súvisí práve s týmito očakávaniami: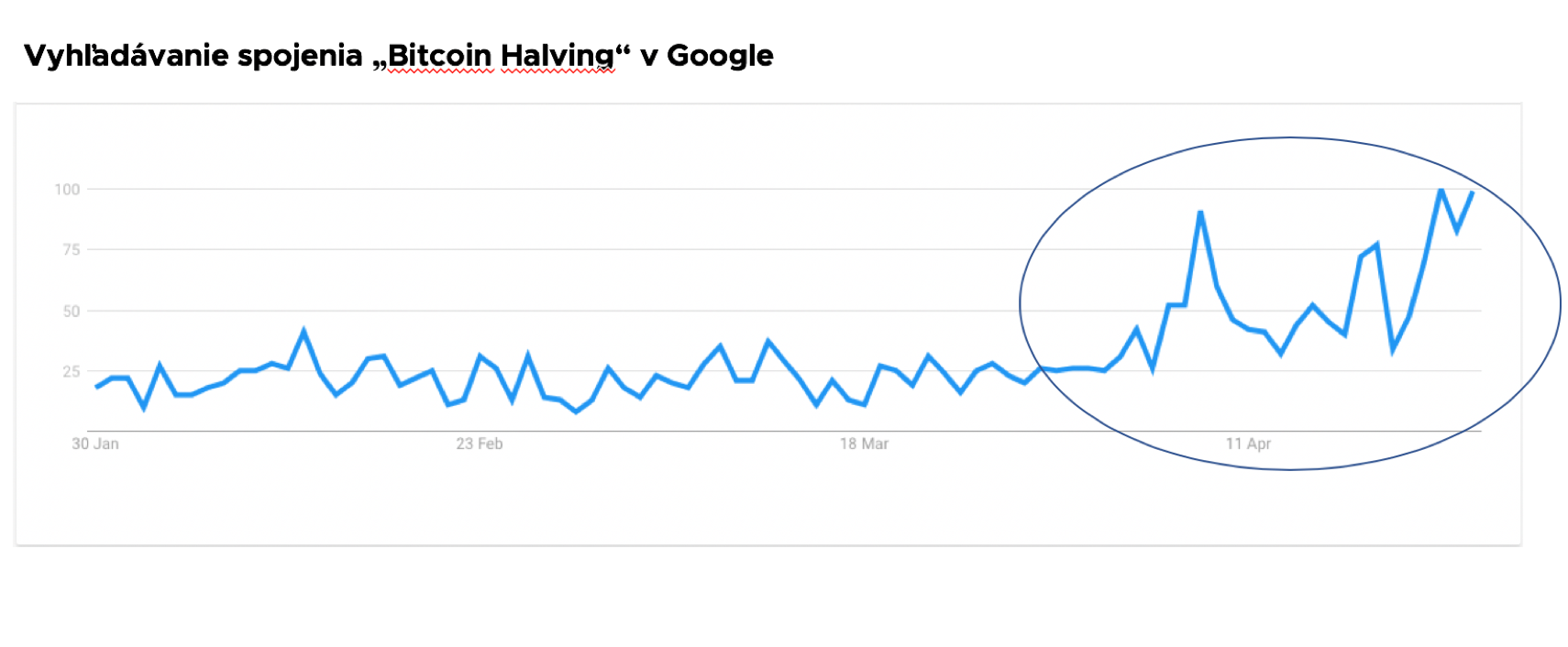 Čo je halving Bitcoinu?
Približne o 12 dní sa množstvo nových Bitcoinov, ktoré ťažiari získajú za nový blok transakcií, zníži z 12.5 na 6.25. To výrazne zníži ponuku Bitcoinov na trhu, čo pri konštantnom dopyte môže viesť k trvalému rastu ceny. Navyše, čím je Bitcoin vzácnejší, tým je po ňom väčší dopyt ako po úložisku hodnoty. Preto niektoré štatistické modely predpovedajú až 10-násobný nárast ceny v najbližších rokoch.
Zmeny v odmenách za vyťaženie jedného bloku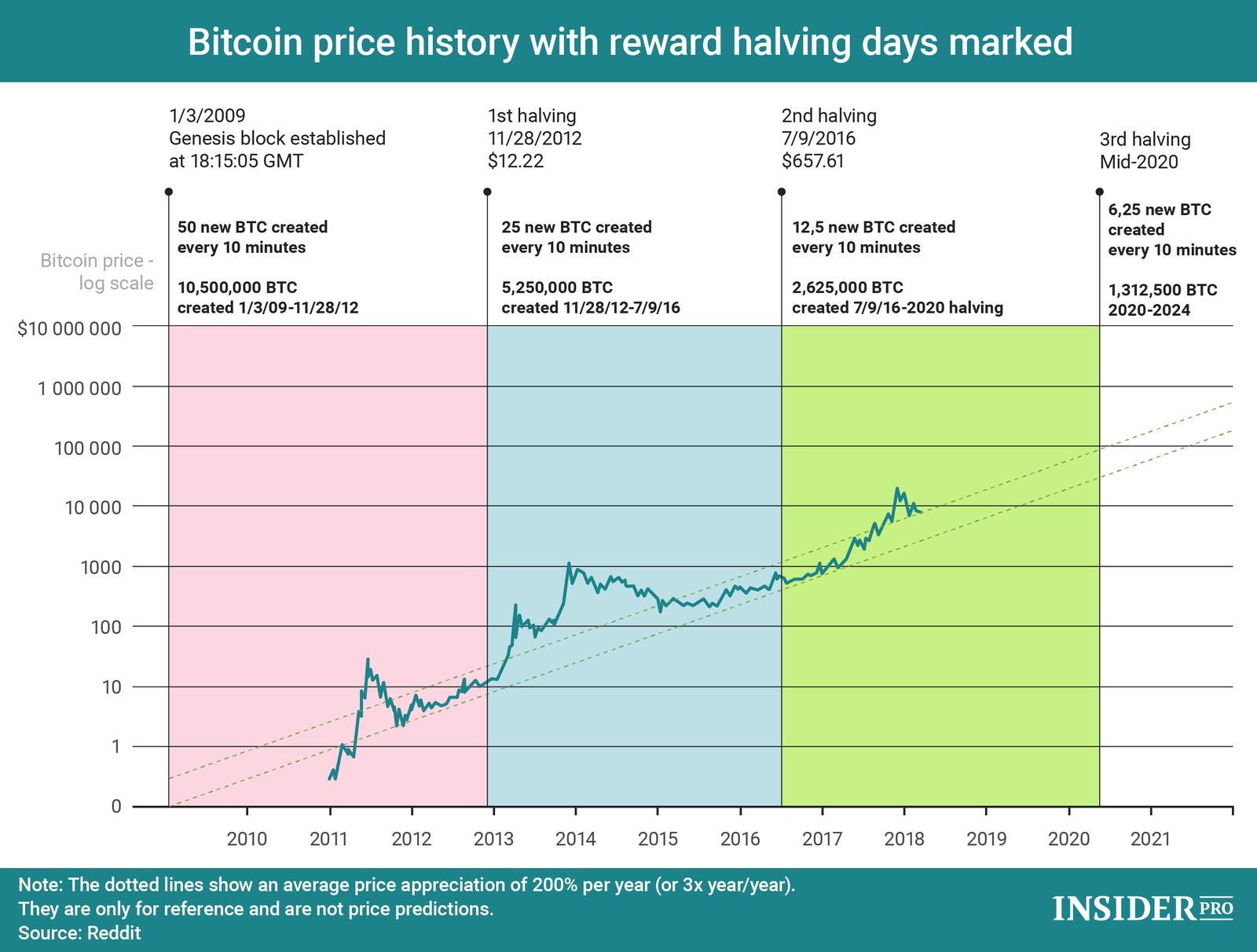 Bavorská štátna banka a predikcia na roky 2020-2024.
Aj Bavorská štátna banka vo svojej štúdii o Bitcoine validovala S2F model a predpovedá priemernú cenu až okolo 90,000 USD. Samozrejme, za predpokladu, že trh bude preferovať "tvrdé peniaze" pred tradičnými peniazmi, ktoré štáty donekonečna riedia a dotláčajú.
Súčasná vlna nových dolárov a eur, ktorá sa počíta v triliónoch, je spúštačom, ktorý záujem o Bitcoin ešte znásobuje.
Recommended
Ďalšie články

with Fumbi