BItcoin and Gold
The first rebalanced investment in bitcoin
and gold works in your favor
The world-unique product Bitcoin and Gold monitors the value of Bitcoin and Pax gold so that your finances are divided in a 50:50 ratio. The algorithm intelligently buys the cryptocurrency that has fallen and sells the one that has grown. This combination provides an easy and stress-free way to secure your future savings.
Dlhodobá investičná stratégia využívajúca potenciál rastúceho odvetvia
Intelligent continuous rebalancing
Product ideal for long-term savings
An Easy Way To Invest In Gold
Simplicity
Cryptocurrencies without worries
Maximum security
We store all cryptocurrencies through the Fireblocks, one of the world's best and most secure cryptocurrency storage options.
Fumbi Algorithm
The Fumbi Algorithm continuously rebalances your investment so that it is split 50:50 between Bitcoin and PAX Gold.
Clear profile
You can monitor the development of your investment in a clear profile. You can easily make a deposit or a withdrawal.
Top cryptocurrencies
In Bitcoin and Gold you will find bitcoin with huge growth potential and the cryptocurrency PAX Gold backed by real stable gold.
Direct ownership
Fumbi only acts as an administrator, all cryptocurrencies are owned directly by you.
An opportunity for everyone
We are trusted by small, medium and large investors. You can invest in the Fumbi Index Portfolio from €50.
Investment strategies
How to invest in crypto
One-off investment
If you have decided that now is the right time to invest in bitcoin and other cryptocurrencies, then you can do so with a single deposit to buy an entire cryptoasset portfolio. The average one-time investment of our users is €1,000, but you can invest from €50.
Start investing
Regular investment
You can set up a monthly standing order or repeat the deposit at your bank whenever it suits you. Recurring monthly deposits is an intelligent investment strategy that averages the risk of a badly timed purchase.
Start investing
Said about us
Join our satisfied users
Všetko o kryptomenách a blockchaine
Vitajte vo Fumbi Academy. Ak ste nevedeli, ako fungujú kryptomeny, NFT alebo blockchain, tak ste na správnom mieste. Zaregistrujte sa bezplatne a investujte svoj čas do vzdelávania.
Open Academy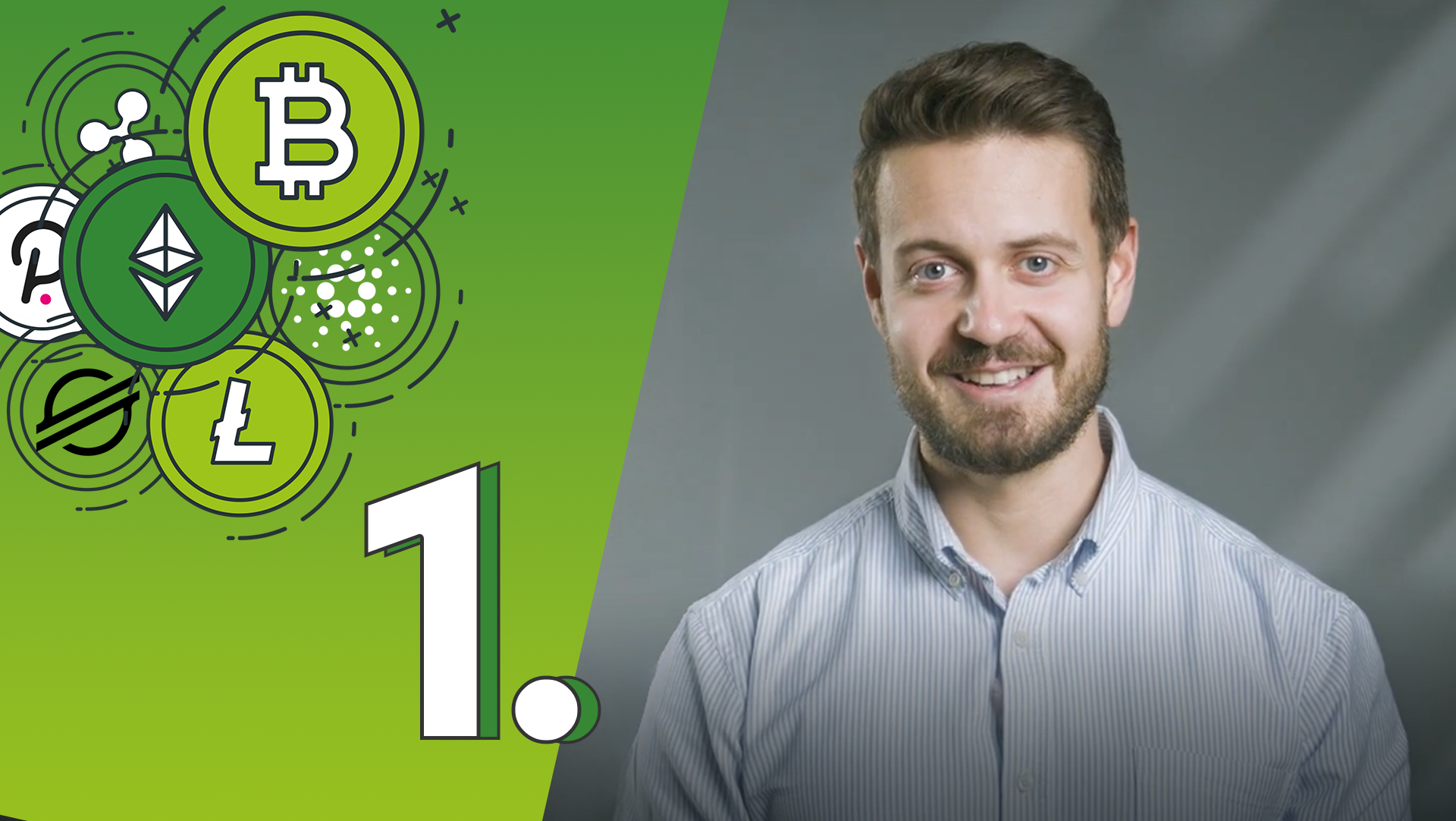 Pozrite si prvé lekcia z Fumbi Academy
News
News from the world of Fumbi and cryptocurrencies