BItcoin and Gold
Creating Portfolios
Just Got Easier
With Advanced Portfolios, you'll have access to more than 50 cryptocurrencies and templates created by our team, focusing on different areas within the world of crypto. Additionally, you'll be able to construct portfolios with varying asset weights to match your investment strategy.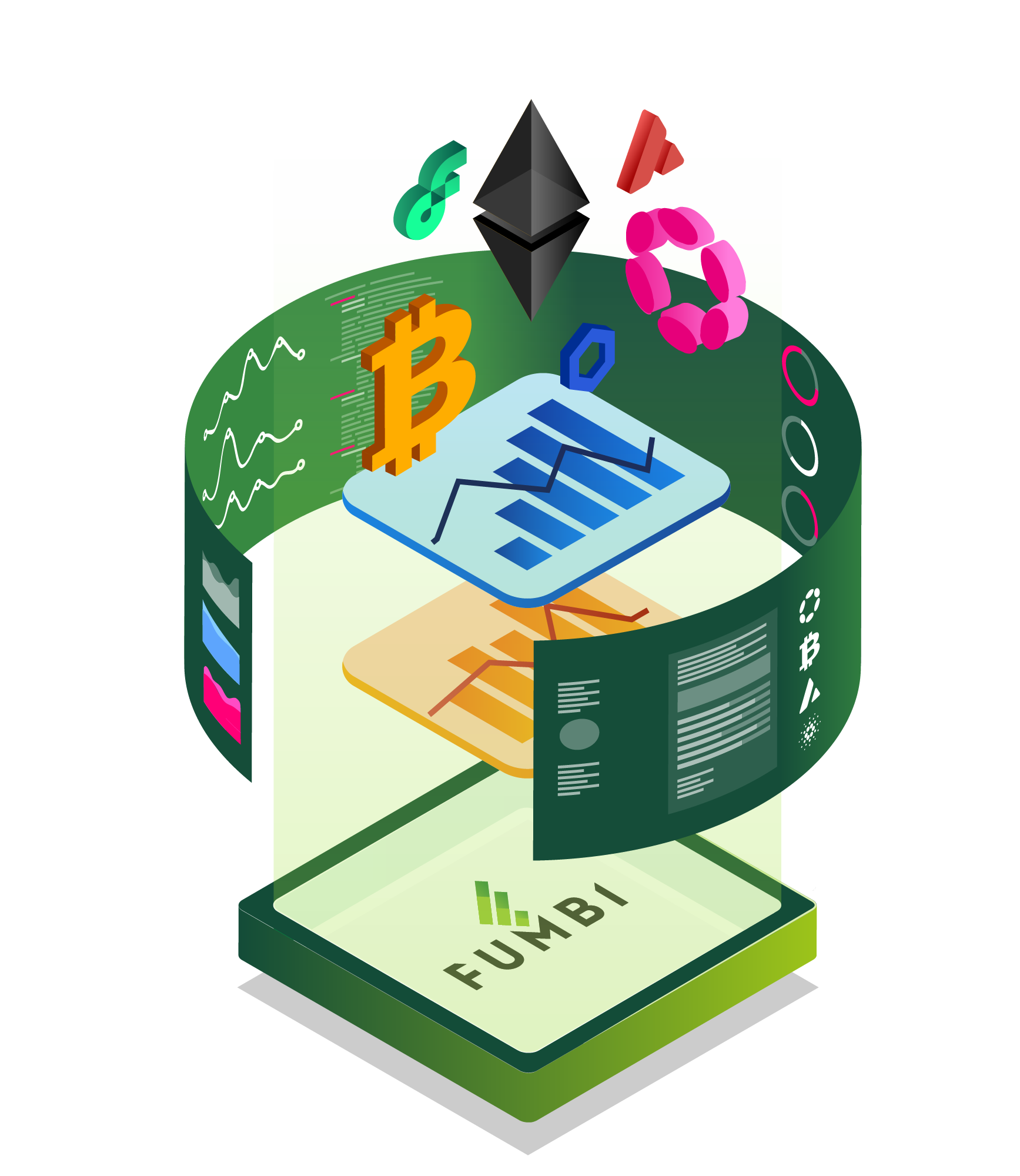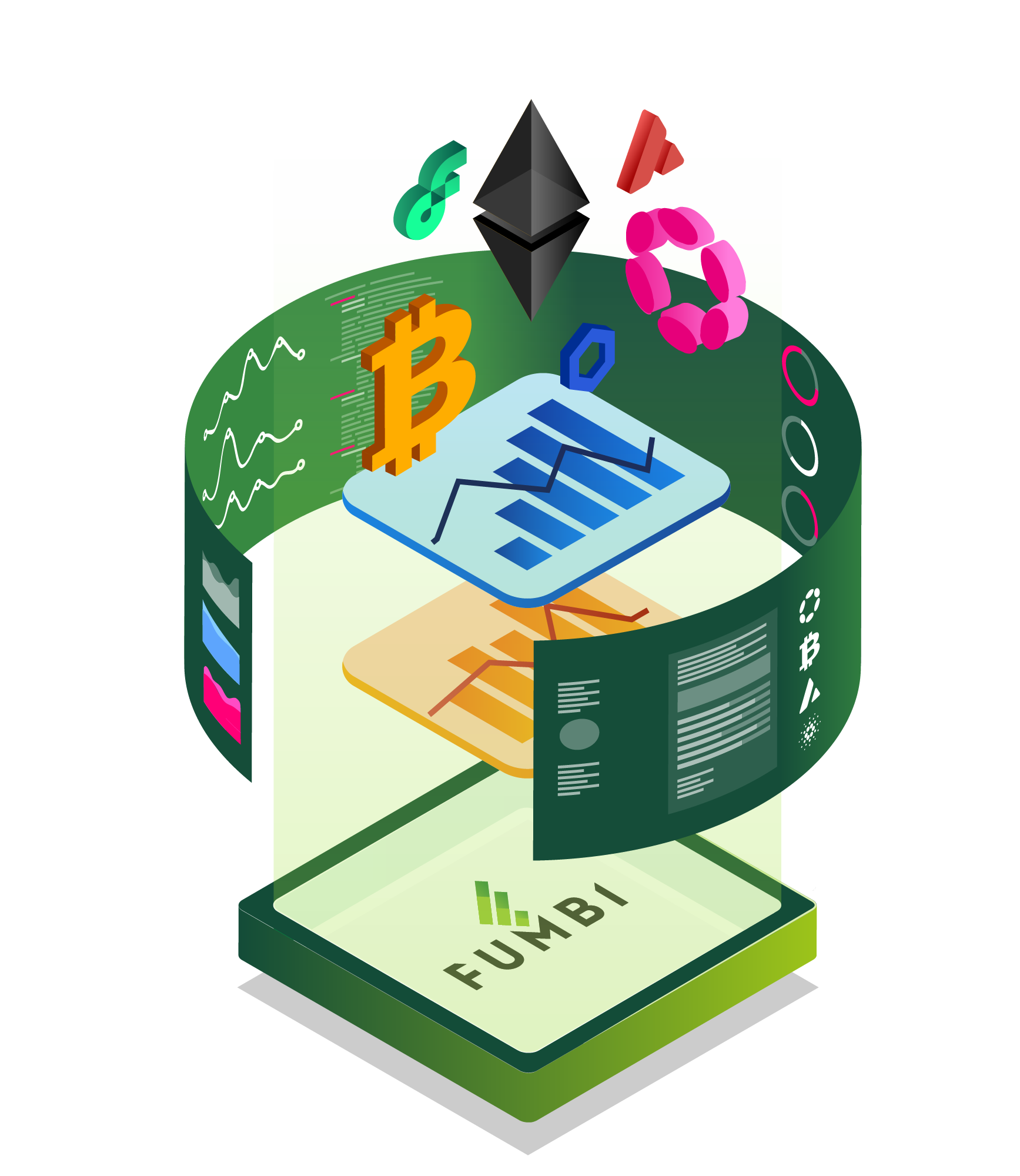 User-friendly portfolio creation
Personalised investment portfolios that align with your preferences and goals.
Customisable crypto selection
Wide selection of over 50 cryptocurrencies to choose from.
Expert-created templates
Access to templates created by experts and the ability to construct portfolios with variable asset weights.
Top cryptocurrencies
Each asset must be in the TOP 200 in terms of market capitalization.
Direct ownership
Fumbi only acts as an administrator, all cryptocurrencies are owned directly by you.
An opportunity for everyone
We are trusted by small, medium and large investors. You can invest through the Staking Portfolio from €50.
*It is currently only possible to invest in the Advanced Portfolios product through Fumbi Credits.
Investment strategies
Templates details
Said about us
Join our satisfied users
News
News from the world of Fumbi and cryptocurrencies