Change of bank account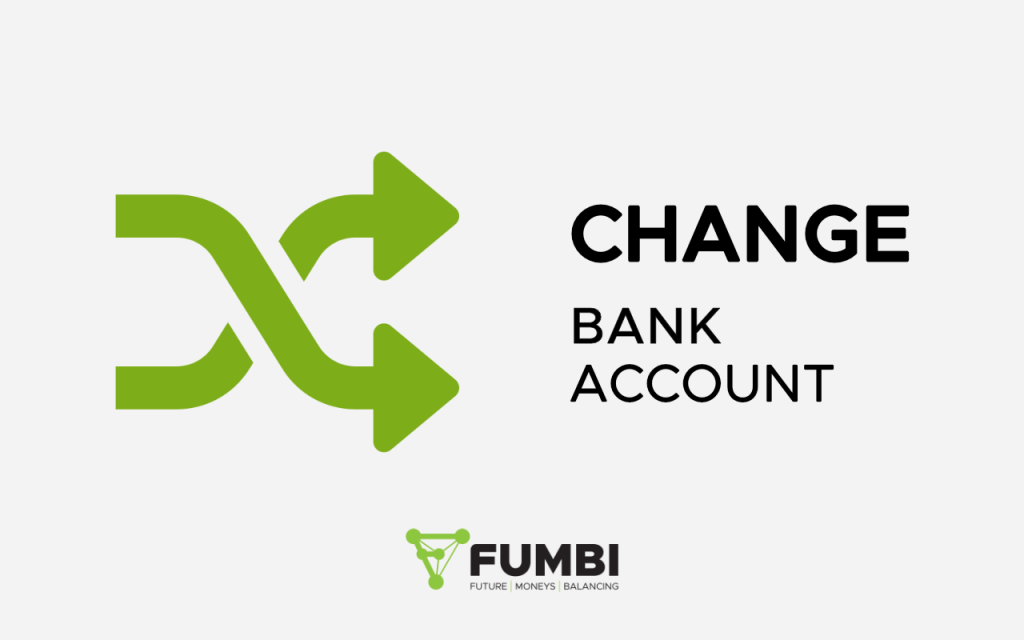 Over the past month, we've announced a new account – BILDERLINGS PAY LTD and new features that should come with this bank account. Despite the previous testing, it has been shown that with Fumbi's customer's growing interest in cryptocurrencies, this account does not meet the standard of service our customers expect.
We have therefore decided, after a month of use, to suspend our cooperation with BILDERLINGS PAY LTD and temporarily change the account to FIO bank. At the same time, however, we will look for and test new bank accounts that will be compatible with the upcoming Fumbi features.
Current Account:
Account holder: Fumbi Network, j.s.a.
IBAN: SK8483300000002001767114
SWIFT: FIOZSKBAXXX
Payment reference: Your Fumbi ID
The world of cryptocurrencies is technically demanding.
Connection to the world of traditional money brings many challenges. Fumbi connects both of these worlds for you and allows you to turn your traditional money into cryptocurrencies and vice versa. However, sometimes there are complications that may result in delays.
That is why we have prepared a subpage for you, where you can check how the individual functions in Fumbi currently work. In case of any issue, we will inform you about it there.
Odporúčame
More articles

with Fumbi