Fumbi with a 300,000€ new investment.
Swiss investor BaseTech Ventures sees potential in cryptocurrencies and in the Slovak startup Fumbi. It has injected another € 300,000 to boost Fumbi operations.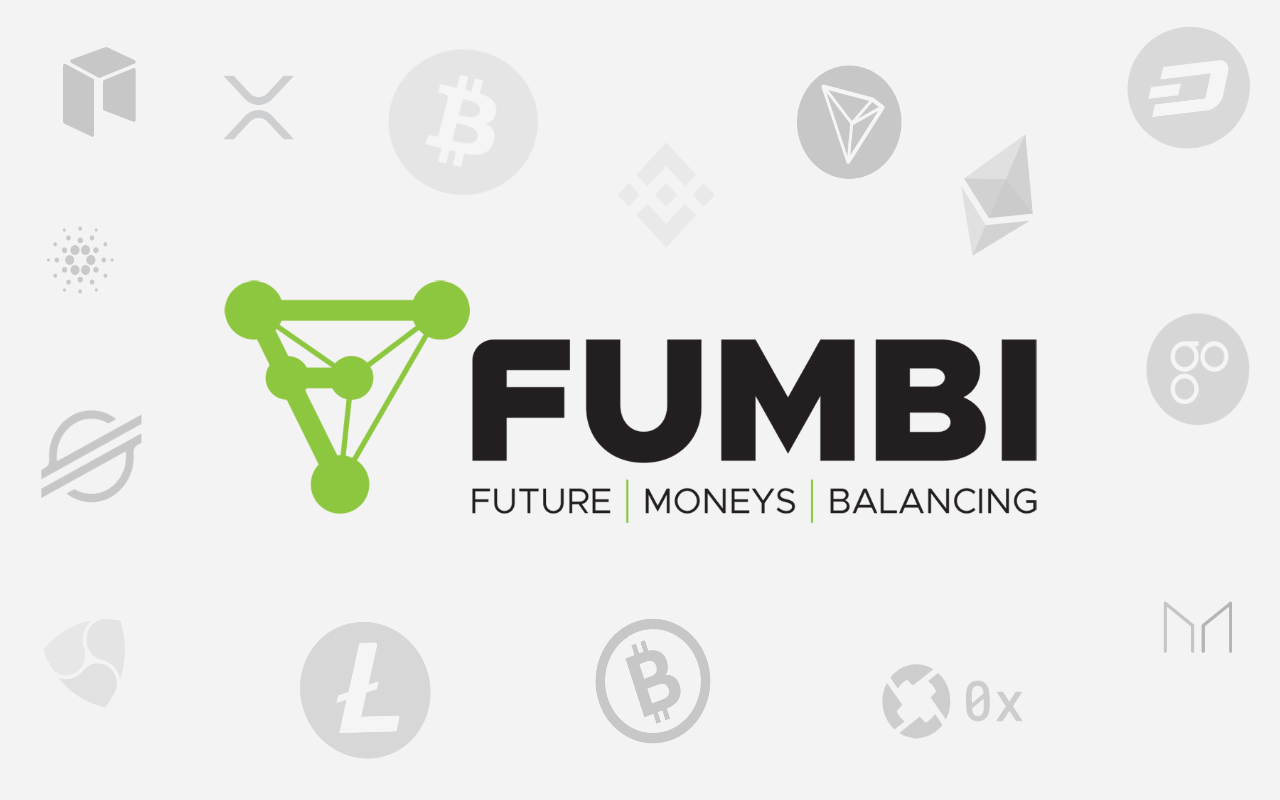 After an exceptionally successful year for Fumbi in Slovakia, the startup has decided to expand, namely on the Czech and Polish markets, respectively. The expansion is possible also due to another tranche of funding worth €300,000 from the Swiss BaseTech Ventures. The fund sees a great opportunity in cryptocurrencies and in the Fumbi services, which is why it has decided to continue bankrolling the project.
"The public's interest and investment in the cryptocurrencies in 2019 came to us as a pleasant surprise. In one year, Fumbi acquired several thousand users and has thus become the leader on the Slovak market. The countries of Fumbi's expansion, facilitated by this new round of investment, are similar to Slovakia, also very much in need of the kind of services Fumbi provides to the general public. That is why a very similar scenario is expected. " Roland Tauchner, BaseTech Ventures CEO
Partial conversion to share capital
Until now, Fumbi's share capital has been worth only € 100, which may have raised concerns with some investors. The upcoming investment has changed that and raised the share capital to € 150,374. This corresponds to funds already invested into Fumbi by its Swiss partner, accounting by now for more than € 450,000.
"In a startup, what you are striving for first and foremost is to bring a product to the market and prove its viability there. Many details, such as the company's share capital, have to be addressed later. We are very happy to have resolved this issue with our foreign partner. Due to the corona situation, we will probably wait for it to be registered with the Companies House a bit longer, but these are only formalities" says Juraj Forgacs, the founder.
About Fumbi
Fumbi is the first Slovak company to bring a comprehensive solution for intelligent and safe investment in cryptocurrencies. With 10,000 users and an average investment of € 600, it is the leader on the Slovak market. Fumbi is governed by Slovak law and does not use collective investment. Fumbi clients remain direct and sole owners of their cryptocurrencies.
Odporúčame
More articles

with Fumbi