New cryptocurrencies in Fumbi Index Portfolio!
Another three months have passed, and we are updating the Fumbi Index portfolio again. We are adding new cryptocurrencies to the portfolio for you that have the potential to grow and, vice versa, we eliminate those that do not meet our high standards. We are a market leader with the broadest dynamic portfolio based on daily rebalancing.
Thanks to the new portfolio adjustment, we are able to more accurately track market movements and thus minimize possible deviation. The Fumbi algorithm currently recalculates more than 20 cryptocurrencies every day.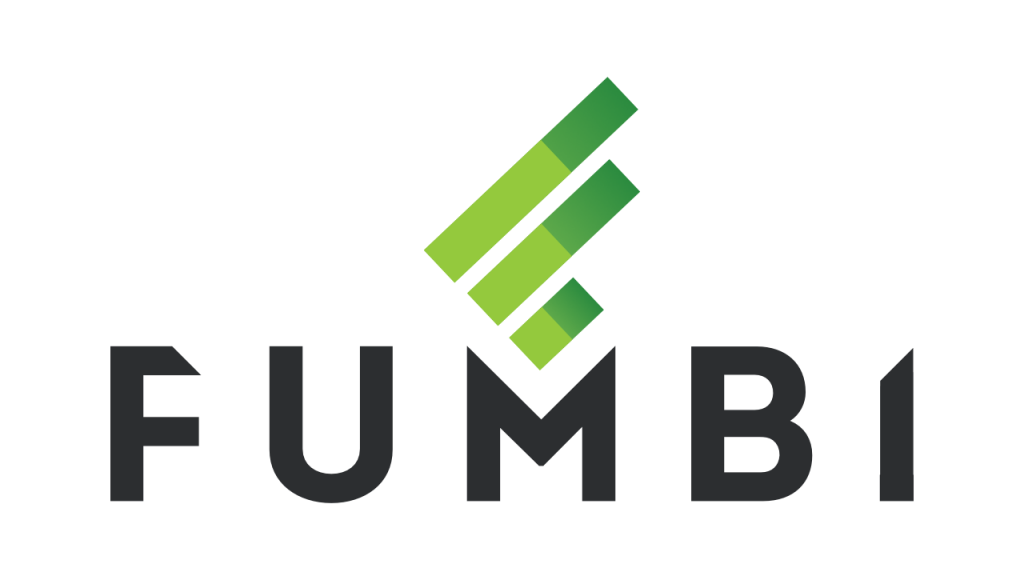 Why is it better to invest in a Fumbi portfolio?
Portfolio investment is considered a much safer form than investing in individual cryptocurrencies. With cryptocurrencies, it is never entirely clear which of them will grow and which will stagnate. With a dynamic portfolio that is recalculated daily, the investor only has to decide whether the cryptocurrency market as such will grow in the long-term or merely disappear. While the rise of the price of Bitcoin gets the biggest media coverage among all cryptocurrencies, other cryptocurrencies often do not receive the same attention, even though they sometimes rise much more sharply.
Which cryptocurrencies have we added?
At Fumbi, we closely monitor developments in the cryptocurrency market every on a daily basis and analyze many crypto assets so we can deliver the most suitable ones for you. This time we expanded the Fumbi Index portfolio with the following assets:
The Graph (GRT) – The Graph is an indexing protocol for querying data for networks like Ethereum and IPFS, powering many applications in both DeFi and the broader Web3 ecosystem.
PancakeSwap (CAKE) – PancakeSwap is an automated market maker (AMM) — a decentralized finance (DeFi) application that allows users to exchange tokens, providing liquidity via farming and earning fees in return.
Axie Infinity (AXS)– Axie Infinity is a blockchain-based trading and battling game that is partially owned and operated by its players.
Which cryptocurrencies have we removed?
Some of the cryptocurrencies from the Fumbi Index portfolio have recorded a decline in activity in recent months, respectively a relatively small increase compared to the competition and therefore we decided to delist them. These assets include e.g. YFI, Zcash, OMG, Ontology, Eos, Tron, Bitcoin Cash or Ripple, which are still in the Top 50 cryptocurrencies (sorted by the market capitalization), but the activity on their network is very low.
The summary of delisted cryptocurrencies is the following:
Binance Coin
Dash
Compound
Synthetix Network
How do we choose cryptocurrencies?
At Fumbi, we follow strict rules for choosing the right cryptocurrencies that could enter our portfolio. In addition to formal criteria related to liquidity, market capitalization, or custody, assets must have strong fundamentals in three categories that we identify as key in the market – payment systems, decentralized finance, and Web 3. You can read more about cryptocurrency selection in our portfolio. in the article – Fumbi Index Portfolio Thesis.
Odporúčame
More articles

with Fumbi