Refer Fumbi and get a € 10 bonus
We are launching a special event for December, where you can get a € 10 referral bonus.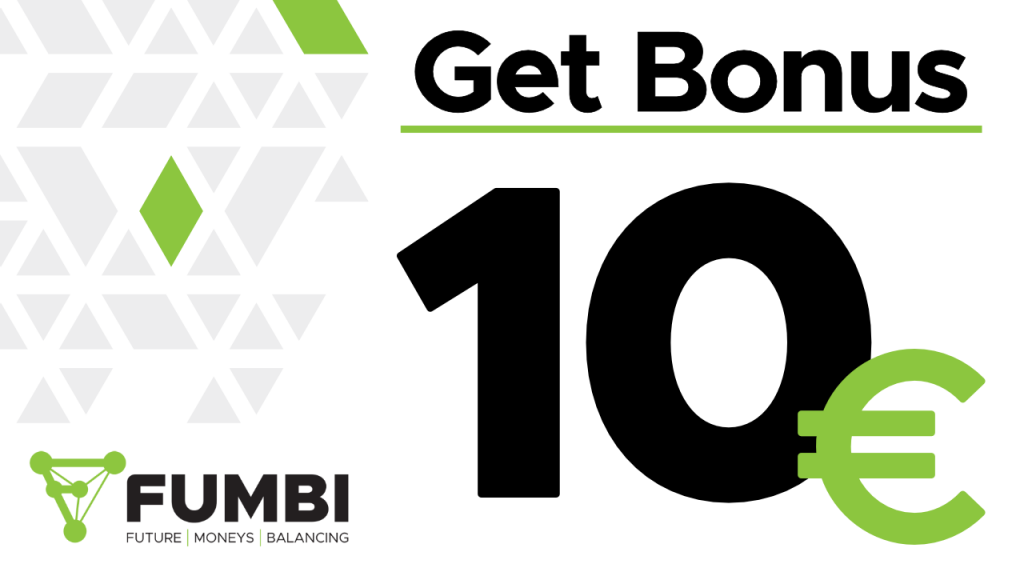 With the latest market growth, 99% of our investors were in profit. Therefore, we believe that Fumbi is worth recommending to others. We are thus launching a special December event. We are now adding a € 10 extra bonus to the classic referral program that is already existing.
All you have to do is recommend Fumbi to your friends, and in December, they have to invest at least € 100. For every friend you recommend during December, you will receive € 10 to your Fumbi account. Your acquaintance will receive a 10% discount on the license fee.
The more friends you recommend, the more € 10 bonuses you get.
Exact rules for getting a € 10 bonus:
Share your referral code with your friends.
Your acquaintances must enter this code when registering. If they do not, we will not be able to link your accounts to each other, and your acquaintances will not receive a 10% discount on the license fee on deposit.
They must deposit at least € 100 during December.
Once € 100 is credited to their Fumbi profile, you will receive a € 10 bonus.
The promotion with the bonus lasts from 10.12.2020 until 31.12.2020. Until then, both registration and deposit must be made.
Where can I find the referral code?
In your Fumbi profile you have the option to click on "REFER".
Here you will find your code, which you must copy and send to your friend.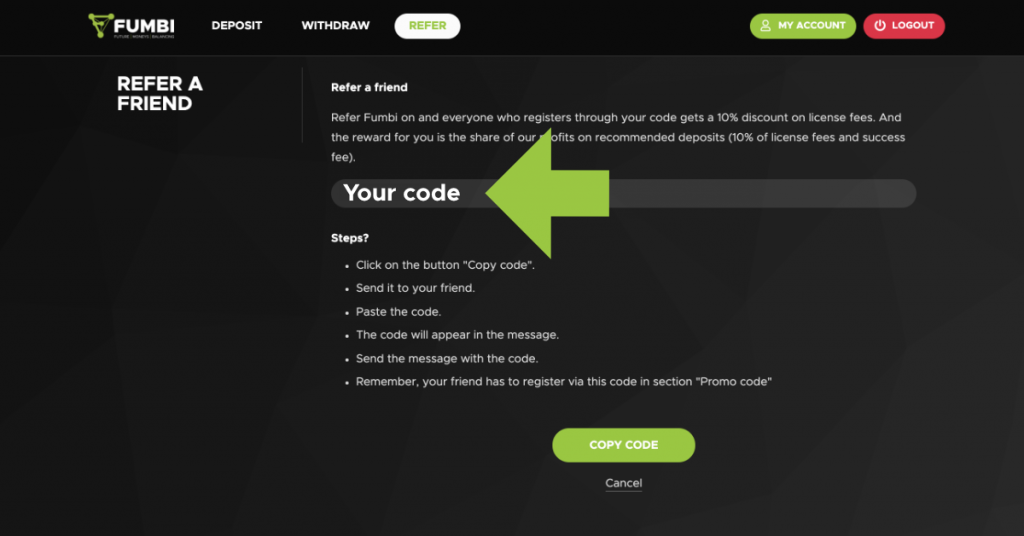 How do you use a referral code?
On the registration page, click I have a code. Registration page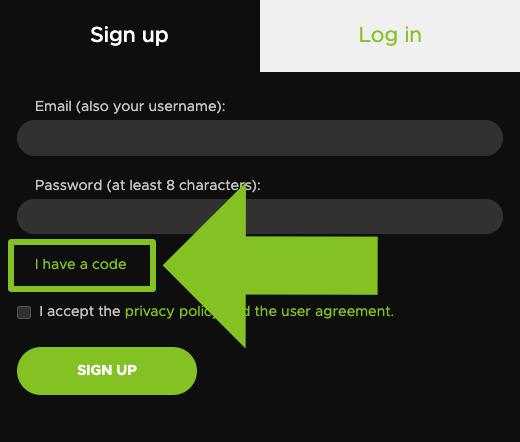 In the third window, enter the code and complete the registration and deposit.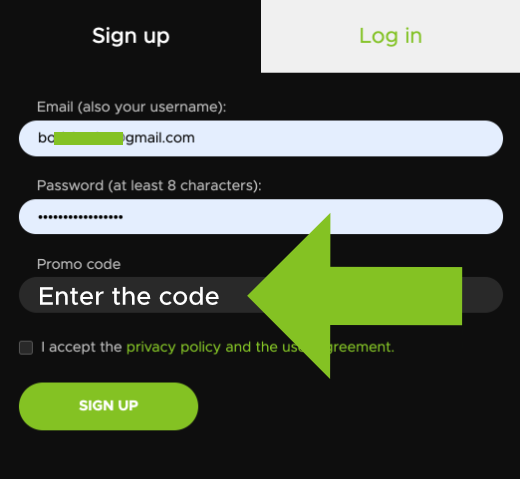 If you have any questions, contact us on the chat.
Odporúčame
More articles

with Fumbi