Upgrade the protection of your Fumbi account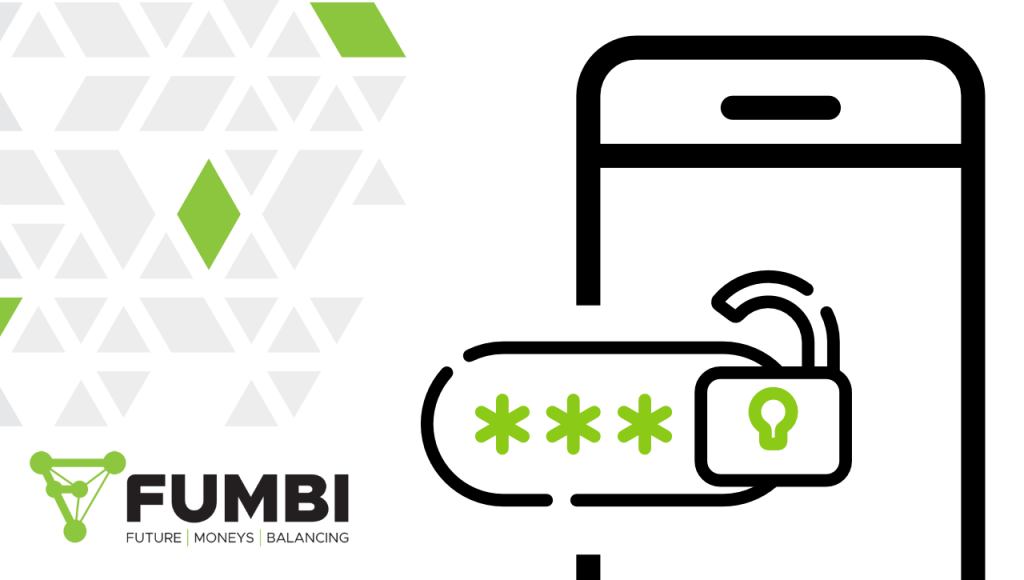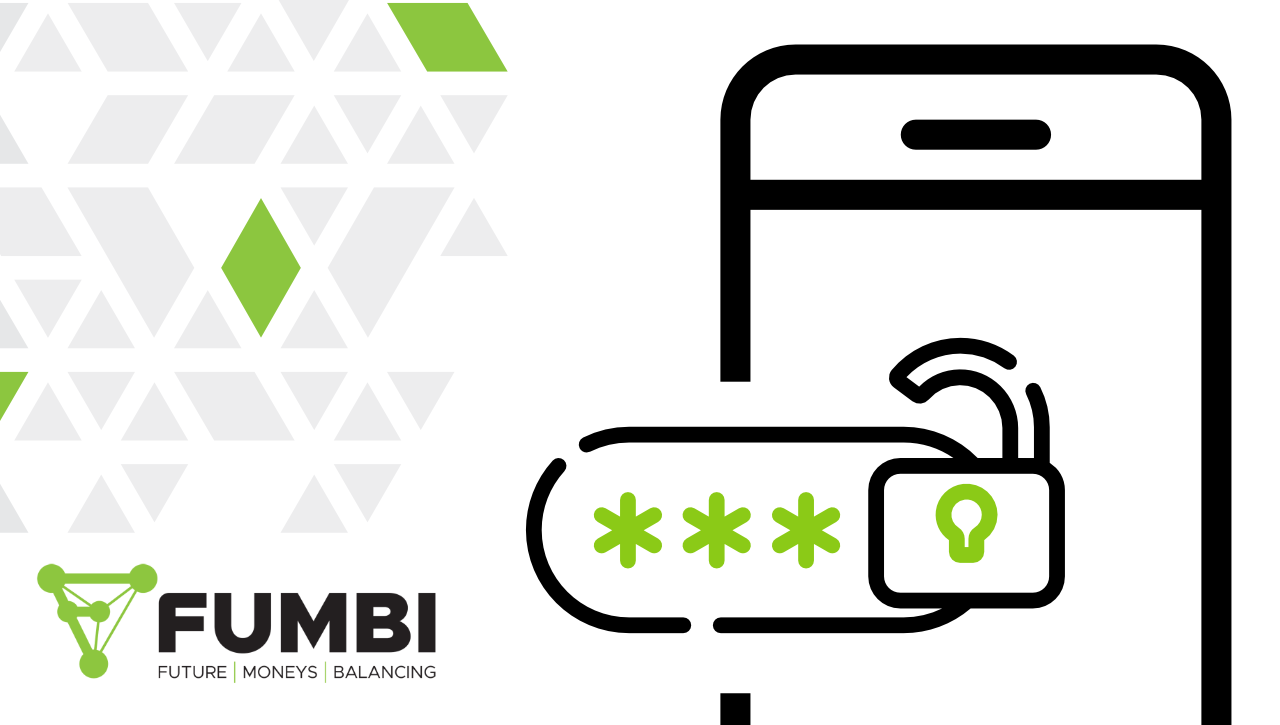 Securing your account with a two-step authentication is already a market standard. In this respect, Fumbi is no different. That is one of the reasons why we offer the opportunity to secure your account via your telephone number verification. By combining the password and the SMS code, you can prevent a hacker from making an unauthorized withdrawal.
Setting the two-step authentication prevents:
• Unintentional password change,
• Unwanted investment withdrawal.
How do I set up the second level of protection?
• Log into your Fumbi profile.
• Select "My Account" in the upper right corner.
• In My Account, select "Security".
• Follow the instructions.
Caution:
After changing the phone number, it is not possible to make a withdrawal within the next 3 days.
Why is it good to have a two-step authentication?
Despite the fact that Fumbi has the best security settings, there is always a possibility that your login details may be stolen.
Phishing is a known way of stealing login details, where a hacker can impersonate a company representative or send you to a phishing website that may look identical with the official one but its sole purpose is to obtain the login details from you.
Odporúčame
More articles

with Fumbi