David Stancel joins Fumbi as the CTO
Fumbi team has welcomed a new reinforcement. A long-time expert from the world of cryptocurrencies – David Stancel, has joined Fumbi as a new CTO.
Who is David Stancel?
David holds a master's degree in Economics from Masaryk University in Brno, the Czech Republic, and a is Master of Science in Digital Cryptocurrencies from the University of Nicosia in Cyprus. He worked as an IT auditor and consultant at PwC Slovakia. He co-founded Blockchain Slovakia and worked as a consultant in the field of cryptocurrencies and blockchain technologies in several Slovak and foreign start-ups and projects.
David often lectures on cryptocurrencies and blockchain at international forums, conferences and Universities. He also teaches his own course on cryptocurrencies at the Slovak Technical University, as well as at the University of Economics in Bratislava. He founded the educational portal on cryptocurrencies CoinStory.tech, where he regularly writes about events in the world of cryptocurrencies.
Why Fumbi?
"Fumbi is different from traditional cryptocurrency services. We have largely simplified access to cryptocurrencies so that everyone can participate in the world of cryptocurrencies. At the same time, it is one of a few companies that are able to safely manage and store cryptocurrencies, which is of crucial importance if you want to enjoy your clients' trust. I believe that Fumbi has the potential to be a leader in Europe, not only in Slovakia." – David Stancel.
David has been working with Fumbi as an external consultant for a long time. He has come up with several improvements at the level of the Fumbi index portfolio, as well as new storage security via the Ledger Vault. He is now fully involved in the running of the company and will be responsible not only for all new technologies but for the selection of cryptocurrencies that will make up the Fumbi Index Portfolio.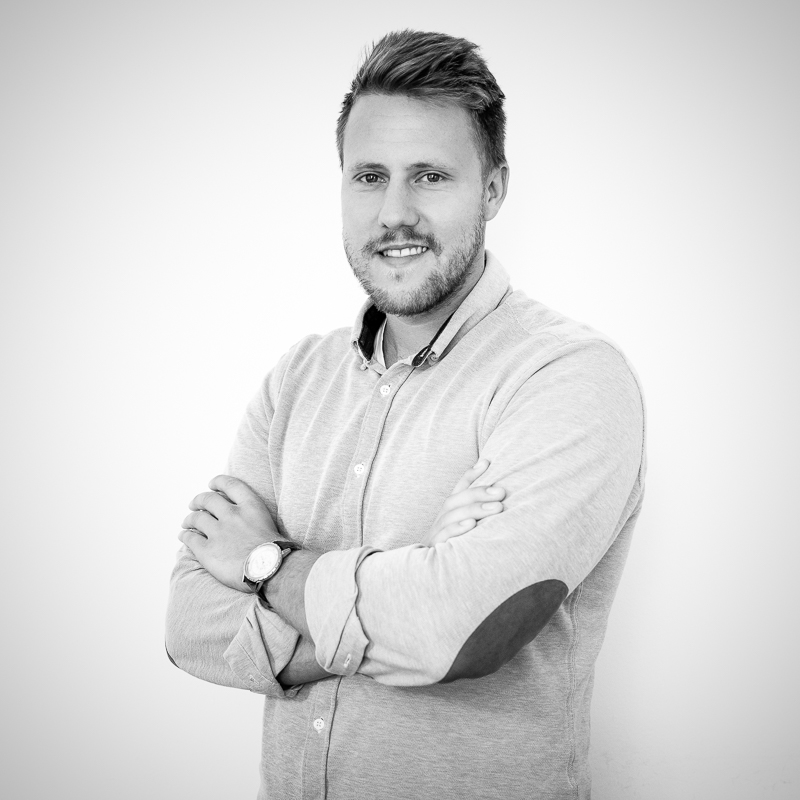 Fumbi.network
Offers everyone an opportunity to invest in cryptocurrencies easily and safely and regardless of professional experience in the field of cryptocurrencies. The Fumbi index portfolio is a major investment product with a conservative approach that minimizes the risk of poor selection of investment cryptocurrencies.
The portfolio is managed by the Fumbi algorithm, which regularly recalculates and searches for the best ratio between the top cryptocurrencies and then adjusts it so that the development of the investment copies the market movements as closely as possible.
In less than two years, Fumbi has acquired more than 20,000 users. It offers its services in Slovakia, the Czech Republic and Poland. Investors have already invested more than 5,000,000 euros. This also makes Fumbi a leader in investing in cryptocurrencies by the general public.
Odporúčame
More articles

with Fumbi