We have big reason to celebrate – Fumbi has more than 50,000 users!
More than 50,000 users, including individuals and recently also companies and legal entities are already investing safely and easily in cryptocurrencies with us. Our plan is to continue to expand and change from a startup to a successful institution that is a leader in investing in cryptocurrencies.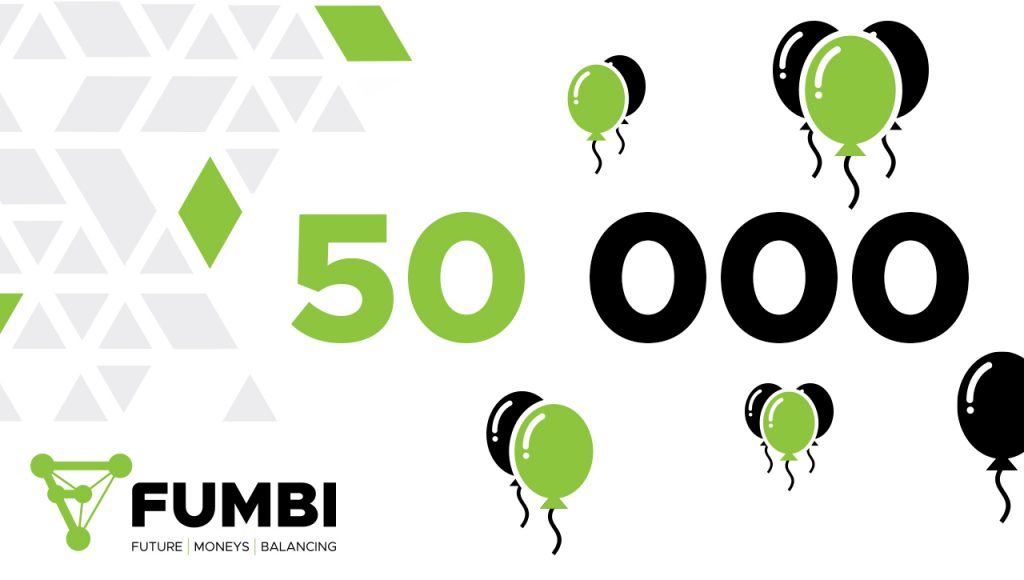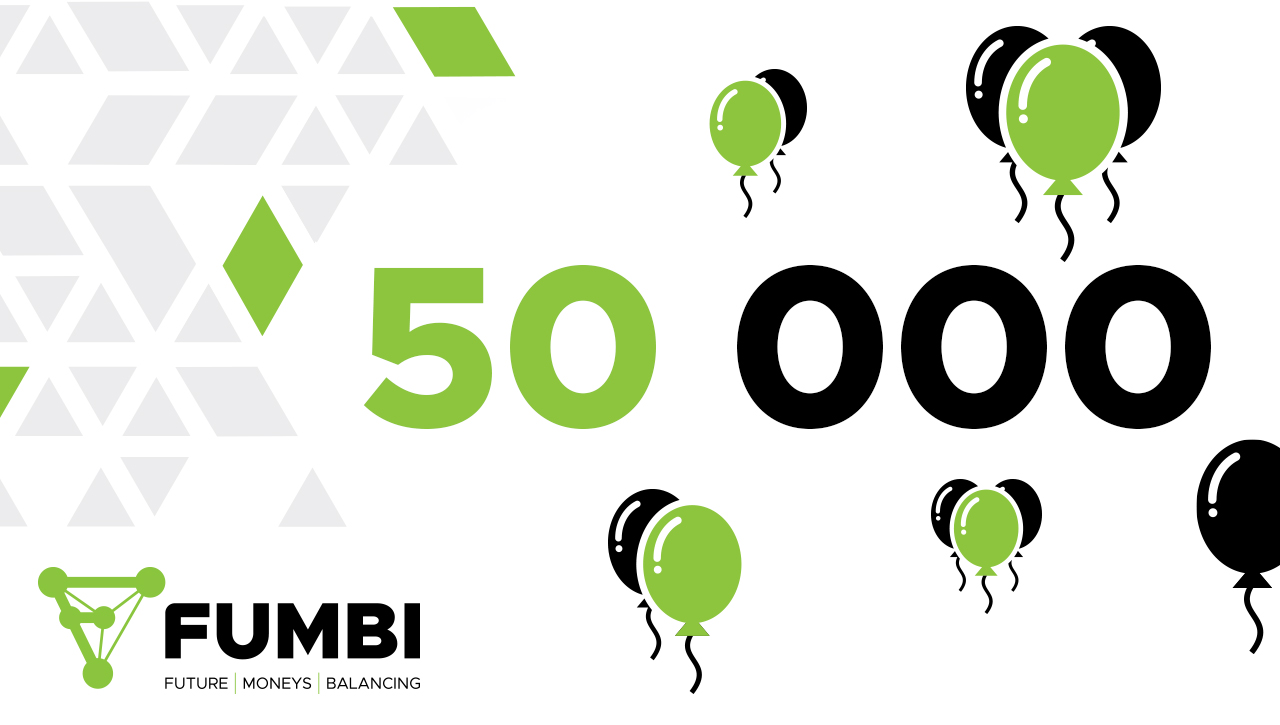 The goal of Juraj Forgács, an expert in cryptocurrencies and the founder of the Fumbi Network, was to bring a simple, clear and especially safe opportunity to invest in cryptocurrencies to the general public. We are glad that, since 2018, Fumbi has gained the trust of so many people who invest with one of the highest security options in the world through Fumbi.
Help us to overcome the next goal and get a bonus of € 5!
To the many benefits of investing with us, we have brought another one this summer – everyone who registers as a new user will automatically receive a € 5 summer bonus to their Fumbi Index Portfolio. Beginners will immediately see how our intelligent algorithm works with finances and how the Fumbi Index Portfolio product works.
Read more details about the summer promotion.
Most popular in Fumbi
Our first and also most popular product, the Fumbi Index Portfolio, is composed of several cryptocurrencies. The Index tracks the market capitalization of cryptocurrencies and is rebalanced daily through our Fumbi Algorithm.
The portfolio is carefully selected based on our investment thesis that identifies three major value drivers within the cryptocurrency space. In addition, we update the portfolio every three months – we eliminate cryptocurrencies that do not meet our high standards and add those in which we see the potential to grow. We choose the highest quality crypto assets instead of you, so you don't have to.
Are you interested in the composition of the Fumbi Index Portfolio? Read more in the article New cryptocurrencies in Fumbi Index Portfolio!
For those who know how to choose
The Fumbi Custom product is an ideal solution for users who want to choose cryptocurrencies at their own discretion. Bitcoin, Ethereum, Cardano, Polkadot are currently available, and more are coming soon.
Cryptocurrencies for companies
Legal entities can newly invest with Fumbi Network through a separate Fumbi Business account. Just choose from a selection of cryptocurrencies and leave the rest to us.
Join 50,000 of our users – you can start investing from € 50.
Odporúčame
More articles

with Fumbi