4 Years and Plenty of Success Behind Us
Fumbi was founded in 2018 as a small startup. Since then, we have overcome many obstacles, reached several milestones and achieved many successes, which we will remember this year during our anniversary celebrations.

Our achievements include:
We have expanded to foreign markets. Fumbi operates in Slovakia, the Czech Republic, Hungary and Poland, and we have clients almost all over Europe.

We have gained over 100,000 users.

We brought crypto to a lot of people as part of education. We bring you knowledge about crypto and blockchain via Fumbi Academy or Fumbi podcasts.

We had the first crypto investment TV commercial in Europe.

We received several awards, including 3rd place in the Companies to Watch category in the Deloitte Technology Fast 50, the Superbrands Slovakia 2022 title and 2nd place in the Minister of Economy's Innovative Act of the Year 2019 award.

We have become professional partners for several media and institutions that turn to us as cryptocurrency experts.

Thank you to everyone who shared our four-year journey with us, and we look forward to the future!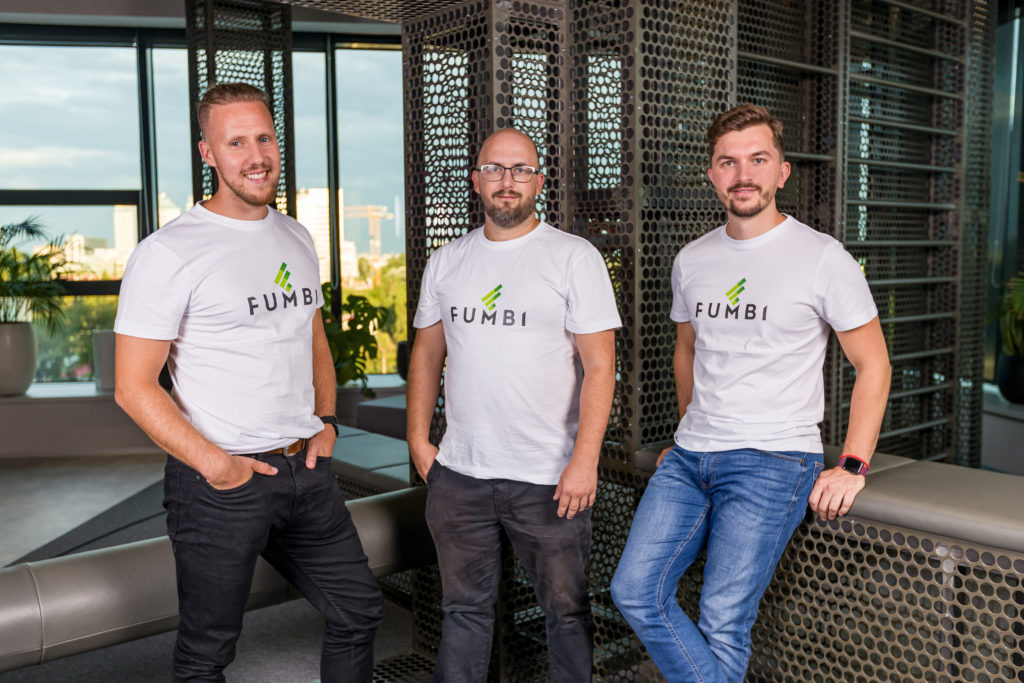 Juraj Forgács, CEO
Boris Haško, CMO
David Stancel, CIO
Odporúčame
More articles

with Fumbi